Product Description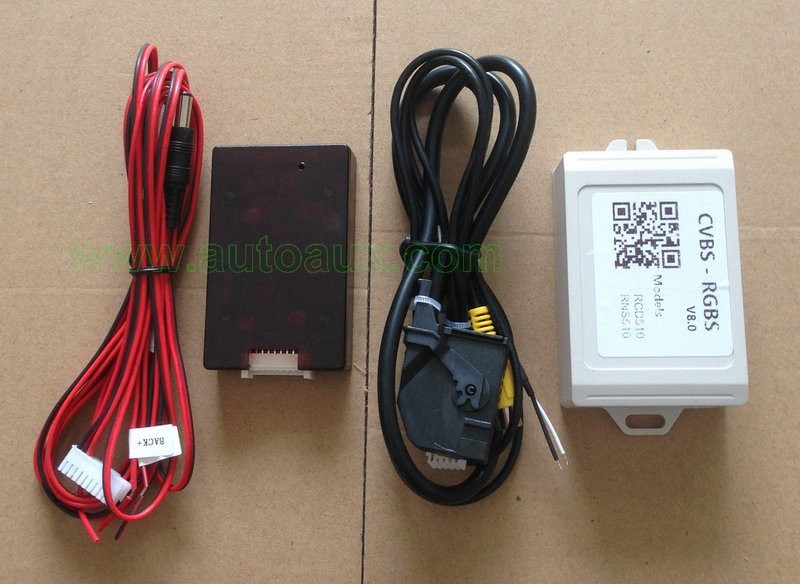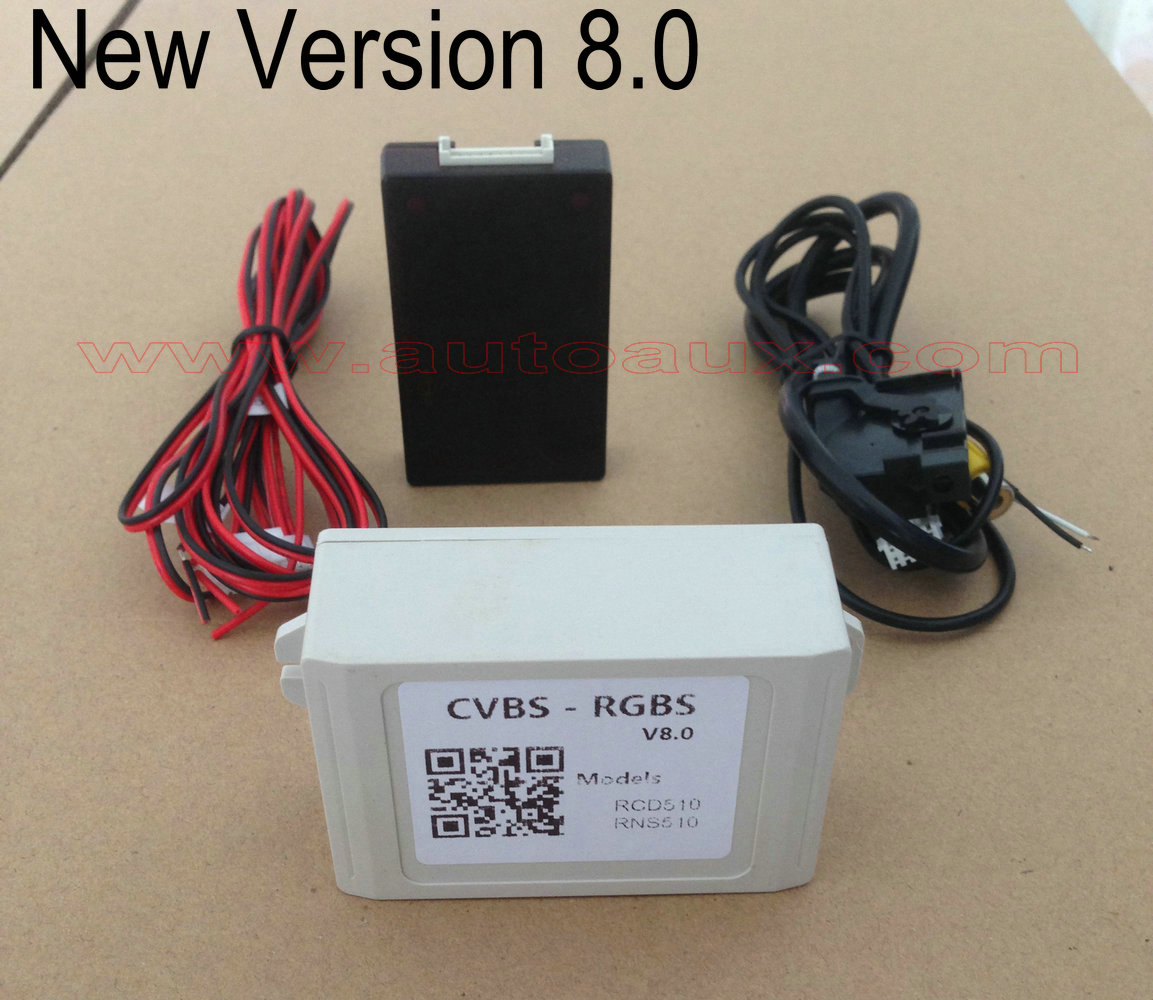 Where to buy: https://www.aliexpress.com/store/product/CVBS-to-RGB-Conterver-Rear-View-Flip-Camera-AV-decoder-video-Adapter-For-Volkswagen-VW-RCD510/607693_32613341050.html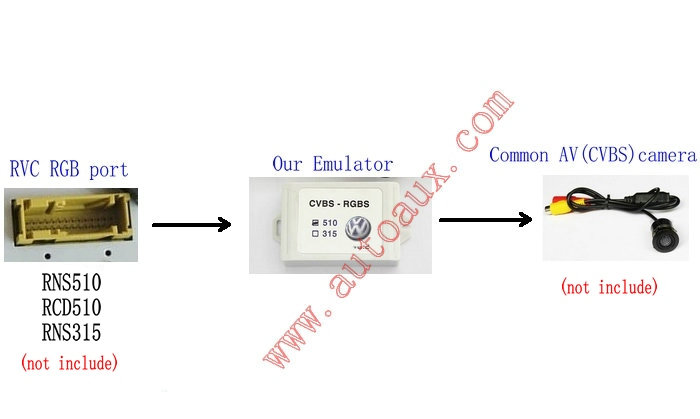 This is CVBS AV to RGB converter.
It helps you can use common rear view camera after you install this item
Before you purchase our kit:
1.Please make sure your radio's Rear-view-Camera (RVC) function is activated before you install our kit.(You may use 5053 OBD tool to activate in VCDS menu).
2. Please make sure your AV webcam is NTSC camera when place it .
3. Not all RCD510 radios are with orange color 26pin port for RGB rear camera, so please check back of your RCD510 before you buy this product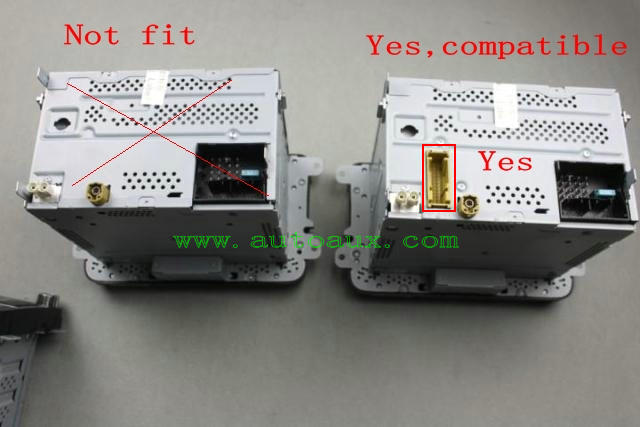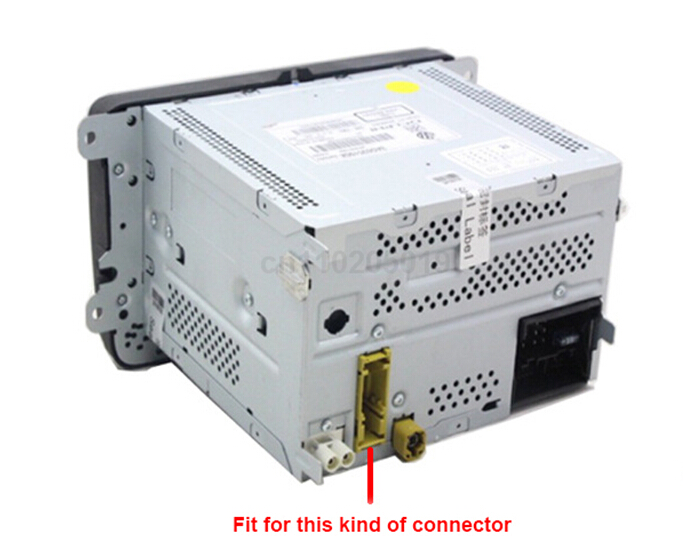 Tips to install:
1) connect converter positive and negative wires to rcd power
2) connect power filter and fuse positive and negative wires to constant power and other positive wire to reverse power and then connect camera to this filter.
this way camera will have constant power and it will work perfect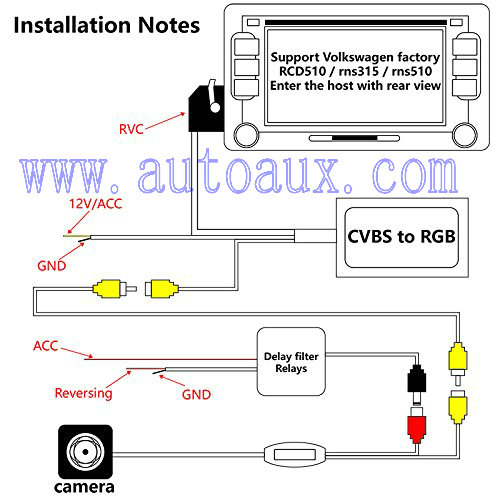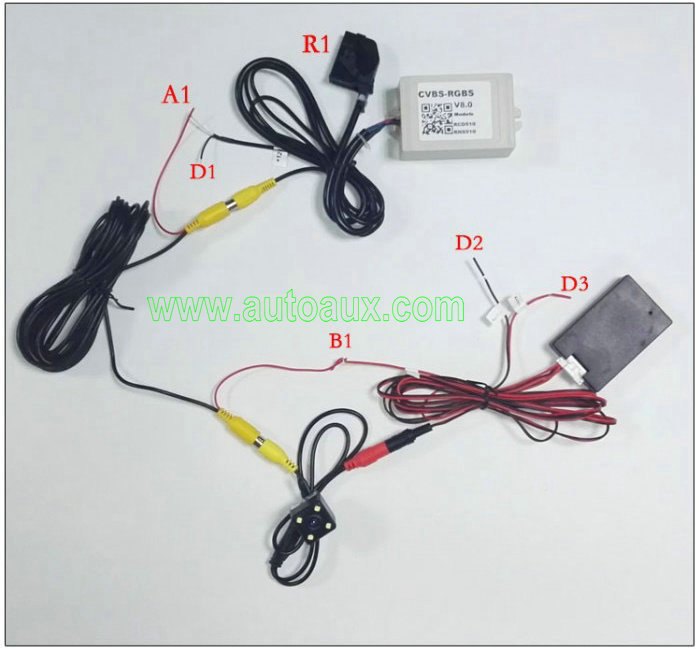 [R1]: Find yellow 26pin port at your radio back and insert R1 connector
[A1]: Hook up white wire and red wire together and connect both of them to Accessory 12V+ power
or Battery+ constant power
[D1]: Connect D1 wire to Grounding or metal part of your radio surface
[B1]: Hook up two red wires with each other
[D2]: Connect D2 wire to reverse power negative-
[D3]: Connect D3 wire to reverse power positive+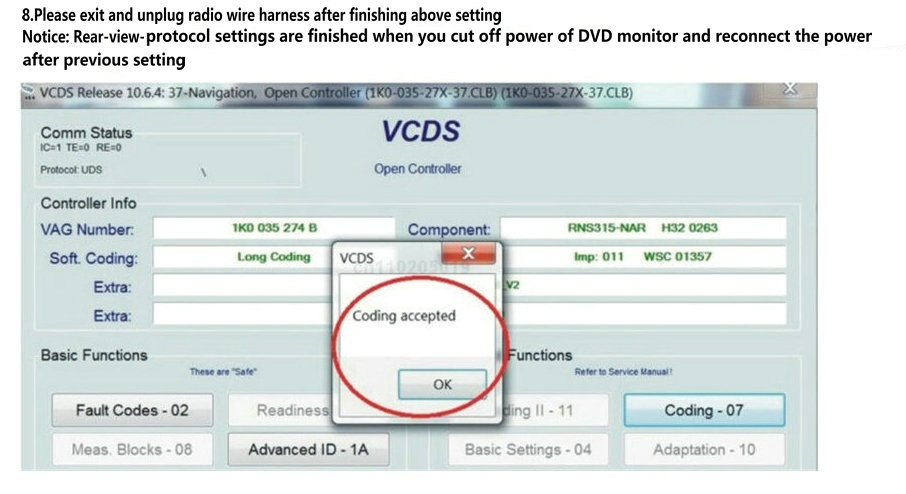 Please remember to unplug your RNS510/RNS315 radio from car power after activating RVC in VCDS. Otherwise, it will not work